[get_galvanize_posts page='15' , category_id='70' , post_type='']
Why:
Galvanize: The definition of galvanize is to shock or excite someone into taking action, or to coat with a protective layer. Our mission is to do both of these things for the builder, the entrepreneur, the small business owner. We are here to teach a mindset, a way to "land bank" wealth and to acquire assets that kick off cash flow and grow in value.
We are also here to help you face the challenges of a small business owner, earner and entrepreneur. To navigate the good, bad and the ugly by showing your our good, bad and ugly.
We have found this path of entrepreneurship and investing to be at times to be both exciting and frightening. To be lonely and overwhelming.
Our mission is to show you there is someone else in your corner. Our mission is to share our challenges and victories for building businesses and building wealth.
How:
Our show will have rants, riffs, interviews, coaching, breakthroughs, frustrations, strategies, tactics and real world examples of what you can use right now.
Click Here if you would like to apply to be a guest:
What:
You can also find us at our YouTube channel or our podcast.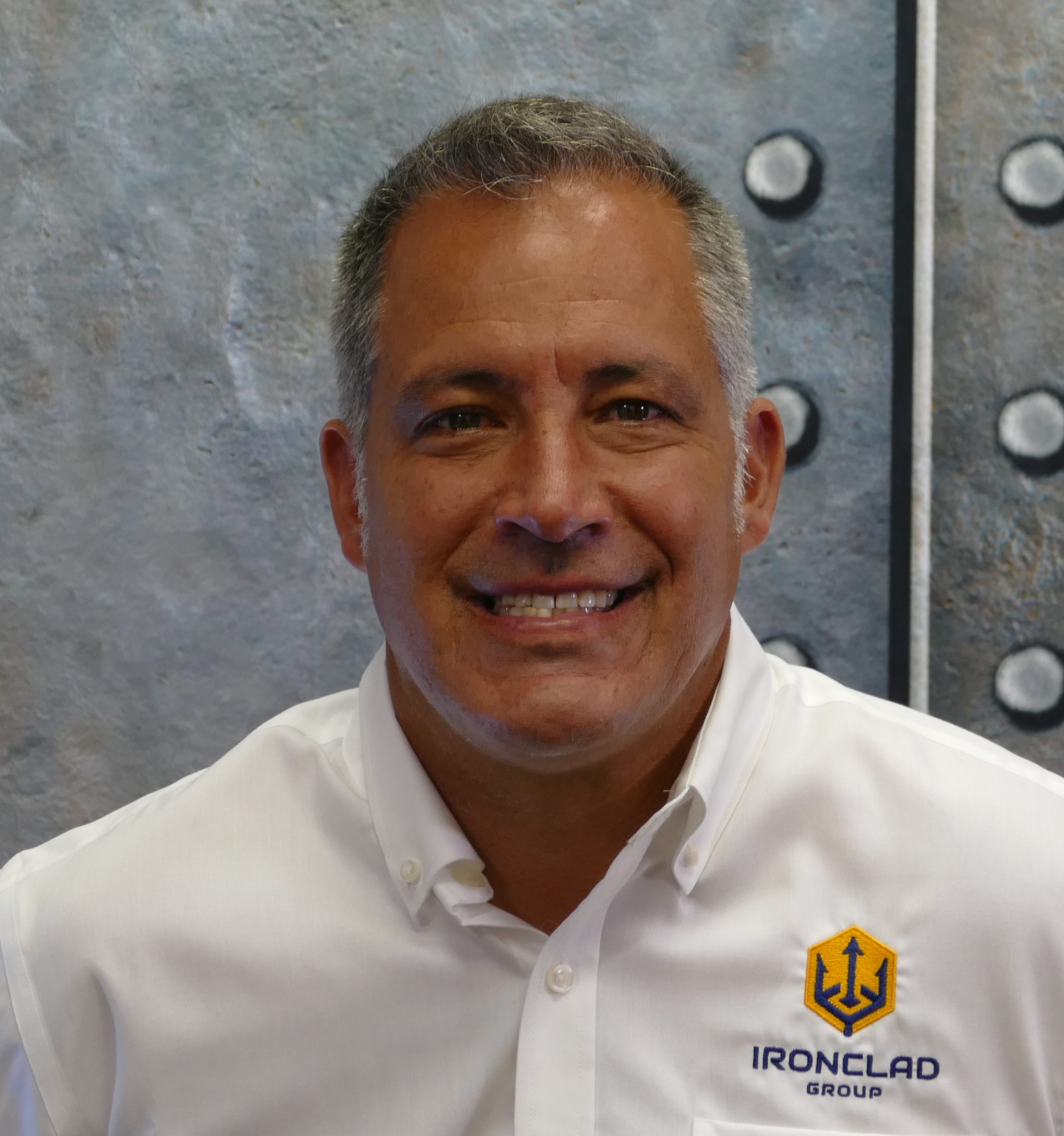 Tony Scelzo
Coach
Tony is a serial entrepreneur and has coached over a hundred businesses, trained sales people and designed go to market strategies for companies.  He has written two books on business,  The Ultimate Tech Start Up Manual and The Domino Effect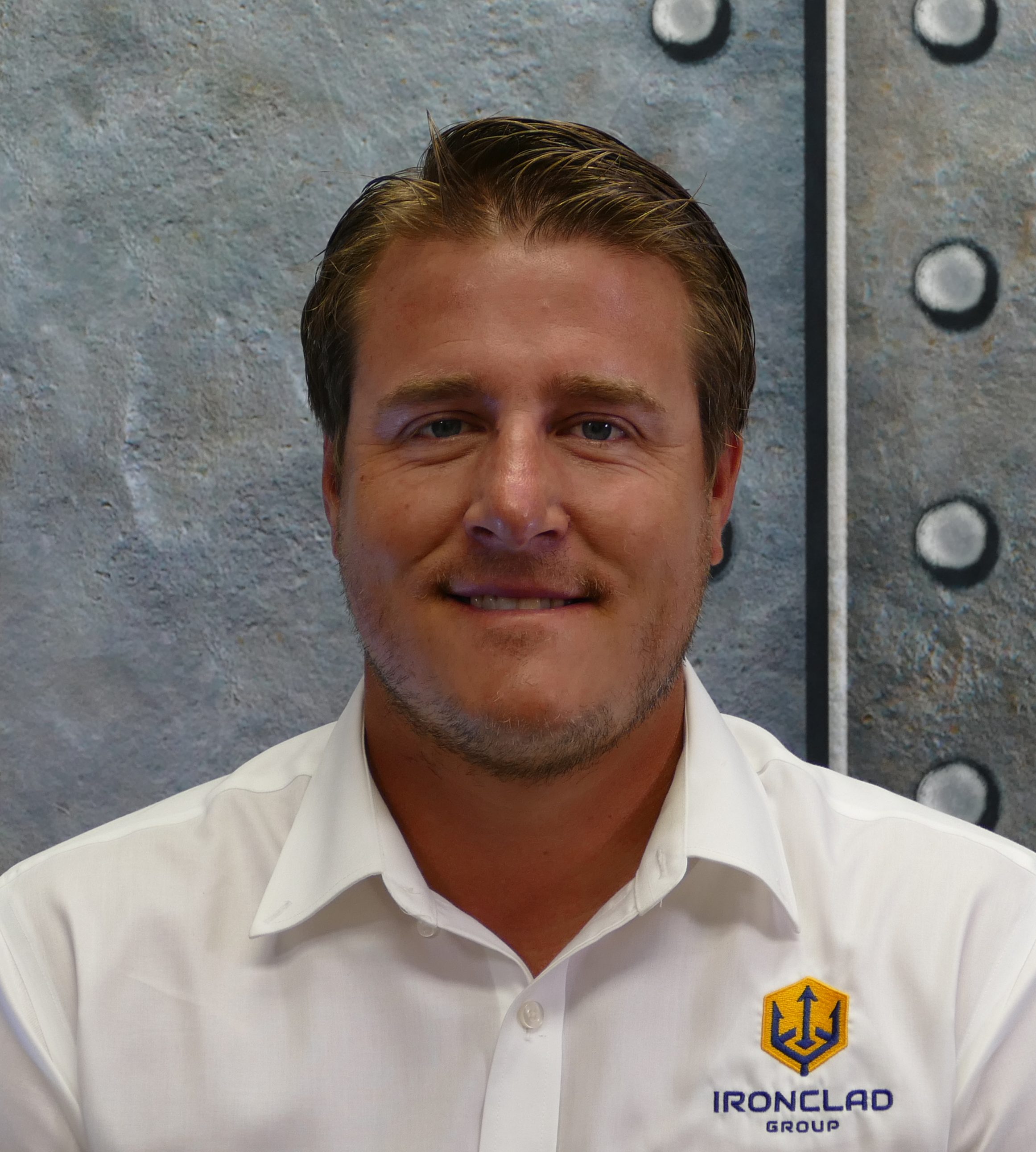 Dustin Ruhl
Rainmaker
Dustin has been the number sales person and deal maker at every job he has ever had for the last 15 years.  He has built two multi-million dollar real-estate businesses and construction companies in just 5 years.